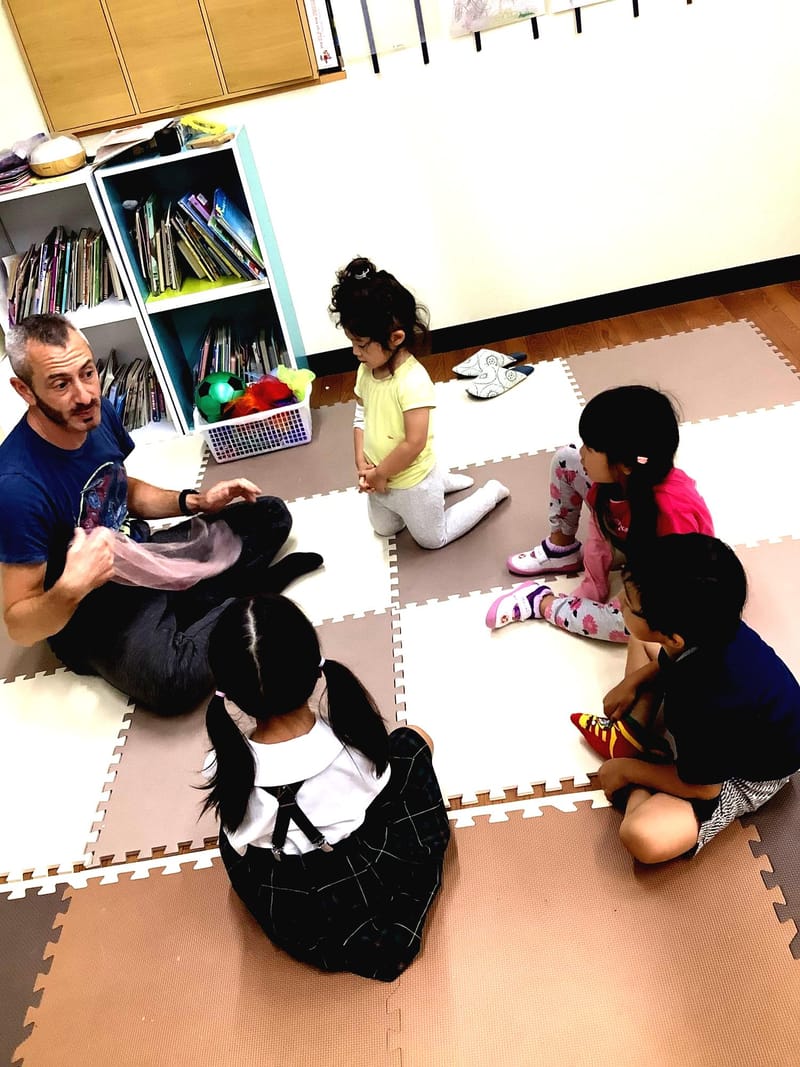 'Work and Play' afterschool is an inquiry/play based student-centered English language immersion program. The program combines two group time sessions where all members can participate, learn from one another and contribute. We've also set aside time for children coming from elementary school to do their school homework.
MIK brings you a unique afterschool program running from 3pm to 7pm every weekday. Our program is mixed age as we teach children of all ages to work individually, in small groups and as a large team much like a cooperative family. Mixed age is a great way to teach children how to collaborate and have compassion for one another.
We have also set aside a time-slot for an afternoon group lesson. The group lesson will be interactive and focus more intently on language skills. We will use the Our World textbook series from National Geographic which has an online component.